When heritage meets modern craftsmanship
Our Fleet
Heritage
Established in 1990 as a yard that built traditional yachts, Holland Jachtbouw has emerged as one of the world's most renowned shipyards for newly built superyachts and refits of yachts over 90 feet. Over the course of three decades, Holland Jachtbouw has built several award winning yachts including Athos, the largest two-mast schooner in history, as well as two unique J Class yachts Rainbow and Topaz.
Craftsmanship
Our newly built yachts and refits are carried out with the utmost precision, passion for detail and love for craftsmanship. Carefully-selected, high-quality materials are used by a team of highly skilled craftsmen in all aspects of yachtbuilding.
Master craftsmanship. Naturally selected elements, engineering precision and the latest technologies play their part to achieve the perfect result.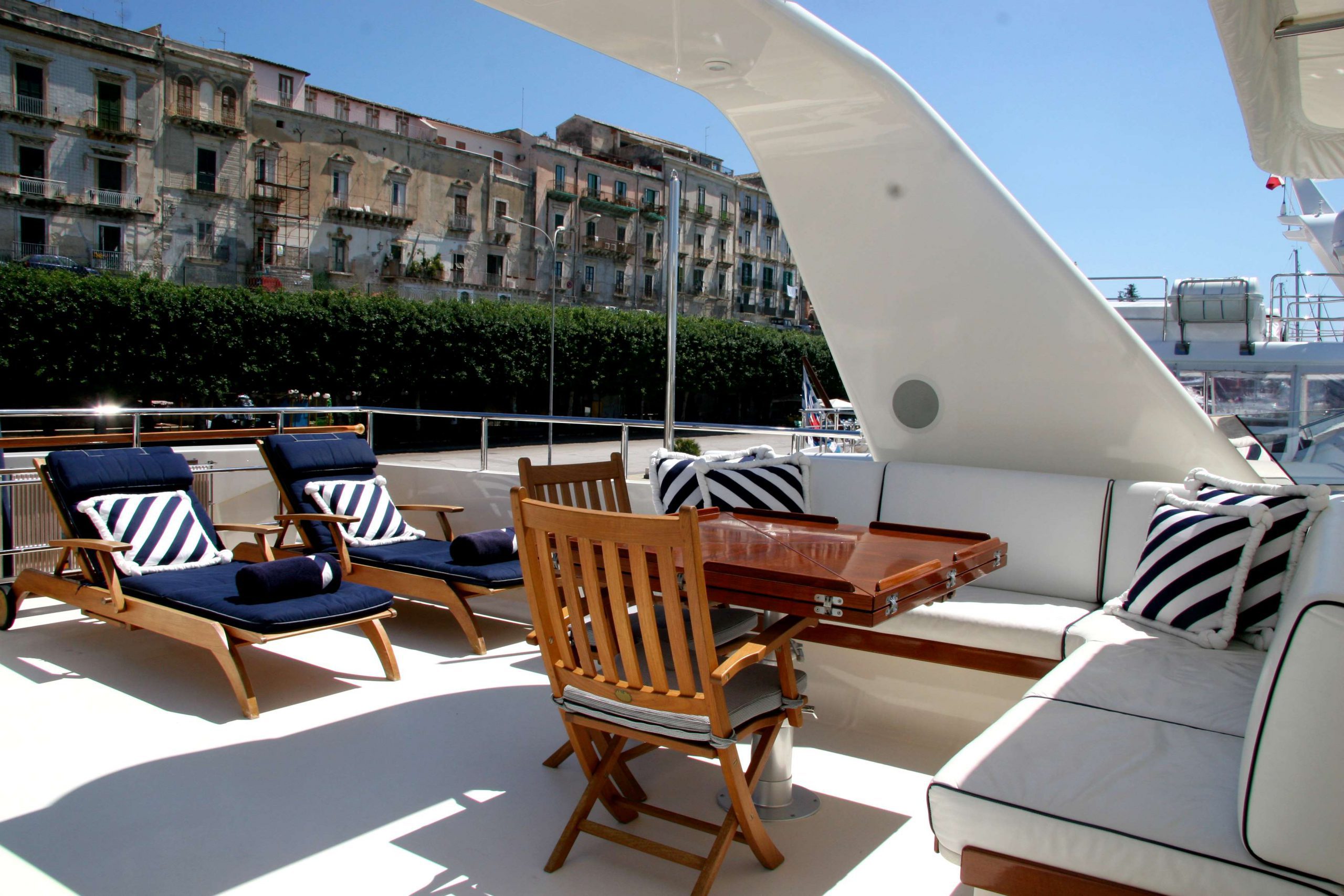 Shipyard
Founded in the early 1990s, Holland Jachtbouw will pursue to build its exceptional reputation from her brand-new facility with a large production capacity in Enkhuizen. Working with top naval architects worldwide, the build and project management teams continue to produce a world class product, using leading suppliers and subcontractors from the heart of the Dutch yachting industry.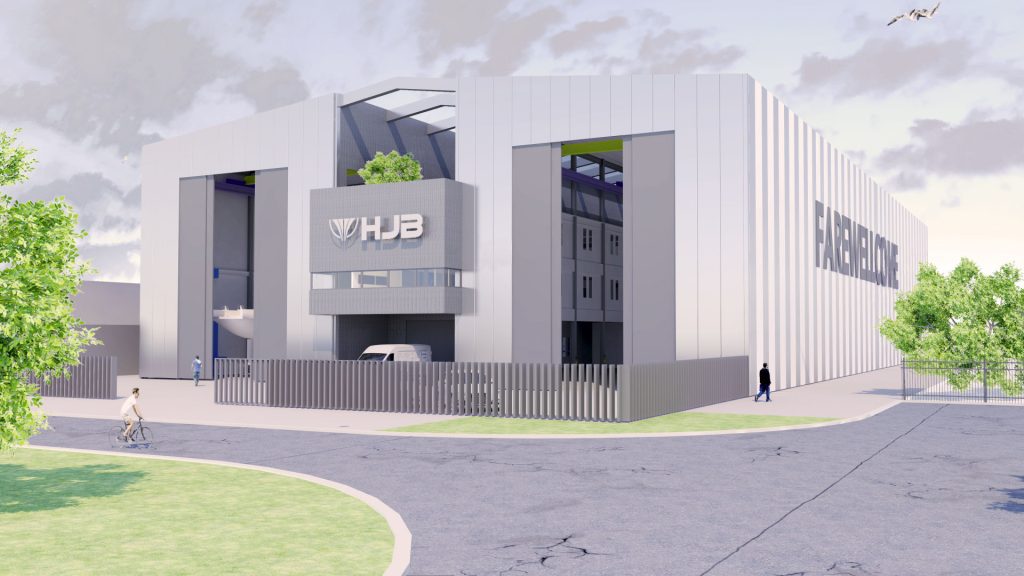 About us
When Chris Gongriep wanted to finish his 13-metre wooden barge under his own management in 1990, little did he know that the shipyard he founded for this purpose, De Hemmes, would be the start of a bright future as a world-renowned superyacht builder.
While customers continued to request well-known Lemsteraken, Chris' ambition grew into building the ideal charter yacht. After years of extensive study, Sapphire was built in 1996, a classic 31-metre sailing yacht. This was the start for Holland Jachtbouw and the transition to aluminium sailing and motor yachts was made.
Holland Jachtbouw grew into a successful yard with an extensive delivery program for superyachts up to 130 feet. The portfolio of more than thirty prestigious classic and modern superyachts in various categories demonstrate the craftsmanship and unlimited possibilities of the yard.
Athos, Topaz and Rainbow are just a few examples of dreams becoming reality; each demonstrating the extreme precision, passion for detail and love of craftsmanship with which they are built. Only dedicated specialists with decades of experience can achieve the quality of finish in new construction as well as refits and restorations. It is this quality, expertise and love for the profession that attracted the international clientele to Holland Jachtbouw.
Chris passed away in 2016 and at the request of his heirs, VMG Yachtbuilders continues the Holland Jachtbouw legacy with great respect for its founder. Its legacy is a fitting addition to VMG's portfolio, which is in the same segment up to about 90 feet. Holland Jachtbouw is therefore moving to Enkhuizen, the epicenter of traditional yacht building and where the love and passion for craftsmanship is passed on from generation to generation.
Like a Phoenix rising from its ashes, Holland Jachtbouw will build the next generation of future classics from 2021 at its new state-of-the-art location.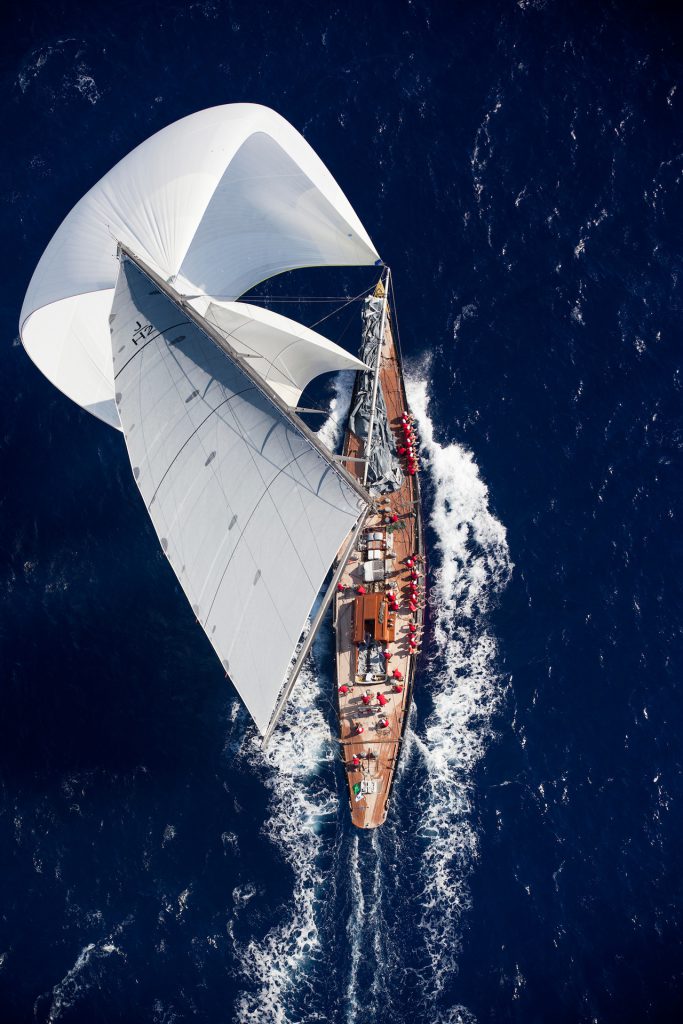 Support
Our comprehensive service and support to captain, crew and managing project teams, demonstrates our values: dedication to our projects as well as our customers. With local teams and technical support from different locations, we're able to provide quick assistance worldwide, ensuring customers the highest level of comfort.
Events